George Robert MacLean
University of the Ryukyus
George MacLean is a professor at the University of the Ryukyus. He has taught at primary-junior high and university levels in Japan and in the International School system. His research interests include SLA and ICT implementation. He is active in the Japan Association of Language Teachers (JALT) at a local and national level, and also serves on review boards for several conferences and journals.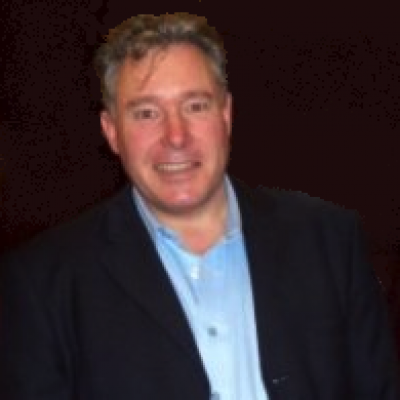 ---
Sessions
Sat, Jun 6, 10:00-11:10 JST
This workshop will focus on how to conduct face to face and/or online writing classes using Google Applications for Education (GAFE). It will begin by briefly comparing and contrasting available options for educators with (a) independent Gmail accounts, (b) those with Google School affiliation, and (c) other alternatives. Next, I will demonstrate synchronous and near-immediate feedback features that are possible using GAFE. Following that, there will be a brief overview of the Google environment as it pertains to writing classes (Classroom, Folders, sharing). Next, various add-ons that support writing via Google Docs will be discussed (Draftback, Doctopus, Goobric). Subsequently, rubric design and peer evaluation options will be demonstrated. Finally, enrollment procedures via a Google School Administrator's console and alternatives for independent account holders will be demonstrated and discussed. By the end of this workshop, participants should have a good grasp of how to implement and use GAFE for face to face and/or online writing classes.