Matthew Cotter
Hokusei Gakuen University Junior College
Matt Cotter, formally a primary school teacher in NZ, currently lectures at Hokusei Gakuen University Junior College in Sapporo, Japan. He holds undergraduate degrees in Maori Studies and Psychology and a Diploma of Primary Teaching. After moving to Japan and making Sapporo his home, he completed a Master of Education specializing in TESOL. His research interests include CALL and CLIL based approaches to learning content in English, in particular, intercultural communication, sport and also indigenous language and culture. He has been a member of the International Virtual Exchange Project since its implementation and is part of the research team. He can be contacted at <m-cotter@hokusei.ac.jp>.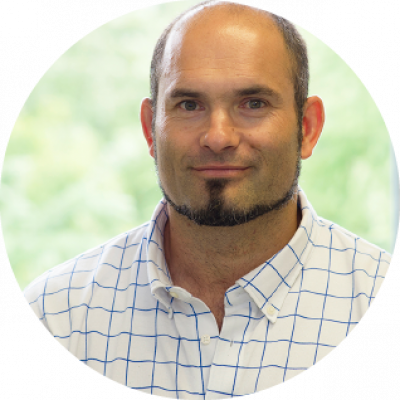 ---
Sessions
Sat, Jun 6, 16:00-16:30 JST
Promoting cultural understanding within second language learners is typically desired alongside improving language skills in second language learning contexts. Although real cultural understanding can be a difficult target, cultural appreciation can be achieved if adequate contact with other cultures can be obtained. However, students in EFL classrooms within monocultural countries such as Japan, have the same cultural background and thus achieving appreciation of other cultures is often difficult as an international setting is lacking. Virtual Exchanges (VE) have been trialed to give students the opportunity to use English and become more culturally acclimatized. Though there are many benefits, joining such exchanges has been difficult for teachers. This presentation introduces the IVEProject which was created to allow university students to use the language learned in class, to interact with students from other countries. With almost 14,000 students and 220 teachers from 15 countries and 50 different institutions over the last 3 years, students interact online in various classroom settings (eg. communication, intercultural communication) using English as a lingua franca on a Moodle platform over an 8-week period. The IVEProject, sponsored by a Japanese government grant-in-aid for scientific research, is free for participants and easy to join. Tools addressing ease of use, connectivity for students and assessment will be outlined in this presentation along with pre- and post-questionnaires result showing improvement in students' understanding of their own culture and appreciation of other cultures. The presentation will end with an open invitation for interested teachers to join the exchange from 2020.