Brent A. Jones
Konan University, Hirao School of Management
Brent A. Jones is currently the Director of Language Programs at Konan University, Hirao School of Management, where since 2009 he has helped develop a content and language integrated (CLIL) program. His major research interests are L2 learning motivation and engagement, instructional technology, instructional design, CLIL, curriculum and materials development, genre approaches to second language reading and writing, and extensive reading. He recently completed an Educational Doctorate through the Institute of Education at the University of Reading.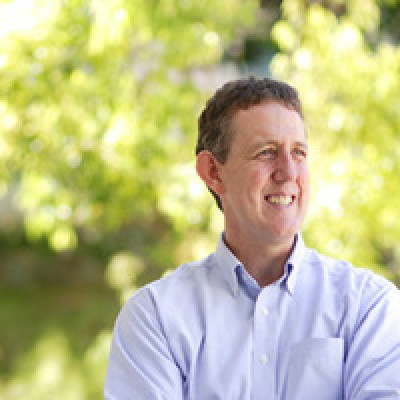 ---
Sessions
Sun, Jun 7, 13:00-13:30 JST
Active Learning (AL) in undergraduate programs has been highlighted by the Ministry of Education, Culture, Sports, Science and Technology (MEXT) as an educational aim in Japan for over ten years. The push to adopt AL approaches has been felt at universities throughout Japan, and one answer has been to adopt Content and Language Integrated Learning (CLIL) as a cornerstone in English as a Foreign Language (EFL) programs in different parts of the country. The current paper provides an overview of one such program, with special attention to CALL elements that have been designed into the overall curriculum, specific courses, and individual lesson plans. Participants will be walked through the what, why and how of several web-based apps and online/offline tools for facilitating content delivery, language acquisition, course management, reflection, and assessment. The central role played by the theoretical frameworks of learner engagement and self-determination theory (especially the basic psychological needs of competence, autonomy, and relatedness) will be highlighted as powerful lenses through which to evaluate CALL elements, designing curriculum and boosting learner engagement.