Jonathan Isaacson
Tohoku Fukushi University
I'm Jonathan and I've been teaching in Japan at various levels for 16 years. I am interested in both podcasting for English learning and promoting paperless classrooms.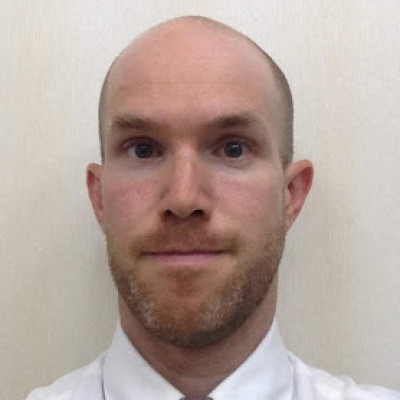 ---
Sessions
Sun, Jun 7, 14:20-14:50 JST
Going paperless can help improve class efficiency and increase the amount of feedback between teachers and students. With proper execution, it can make for a better class for everyone involved. However, going paperless can seem like a daunting task, especially for teachers with lots of printed worksheets already prepared. However, with the tools provided in readily accessible learning management systems, even technologically inexperienced teachers can make the move to a paperless classroom. In this presentation, I will share the reasons why going paperless is beneficial for both instructors and students, despite some potential drawbacks. I will also show how to overcome those drawbacks. While going paperless can be a hassle at times, the overall increase in efficiency and teacher-student communication makes the payoff well worth the efforts. Additionally, I will share my personal experiences with both the Google Classroom and Schoology LMSs, and share ideas and tips on how to create everything from homework assignments, to in-class activities, to assessments using features built into the LMSs. Both LMSs offer instructors the ability to create assignments using various Google applications such as Docs and Sheets. By making the most of the free technology available, virtually any assignment can be made paperless. Both platforms also offer powerful assessment tools, meaning testing can also be done more efficiently, which, in turn, means that students can receive feedback in a more timely manner. Finally, I will also share how I make use of free website building applications to enhance my paperless classroom.