Peter Lane
Sojo University
I am interested in using digital tools to help students improve their skills, connect with others, and share their stories.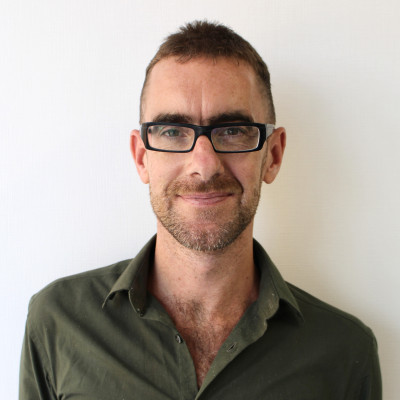 ---
Sessions
Sun, Jun 7, 15:20-15:50 JST
As communicative language teachers, we always look for new ways and new tools to encourage students to improve their communication skills and to share their knowledge and ideas with others. Adobe Spark Video is a free content creation tool which can empower students to tell their own stories. Its ease of use frees up valuable class time so that more time is available for learning and communicating together. In this workshop I will briefly talk about what Spark Video is and why it is so different from all the other popular presentation or video tools currently available such as Powerpoint, Canva, Prezi, etc. After looking at some of the beneficial educational and design principles inherent in the application, I will discuss some my own teaching and research experiences of using Spark Video as a student presentation tool and what impact it has had on my own teaching and on my students' learning. Finally, I will demonstrate and share different ways teachers can incorporate this content creative tool into their classroom to make student thinking visible, to build students' language and communication skills, and to help students tell their own stories and ideas in fun and creative ways. After completing this workshop, you will be able to teach your students how to use Adobe Spark Video to demonstrate what they have learned, to share their stories, and to enhance their language skills, and you will learn practical steps and techniques to make storytelling and presentations fun and easy to do.