Steven Asquith
Kanda University of International Studies
I am a senior lecturer at Kanda University of International Studies and co-editor of JALT The Language Teacher, My Share column. I am interested in training learners to be more autonomous, especially relating to learning vocabulary, digital pedagogies and new learning design.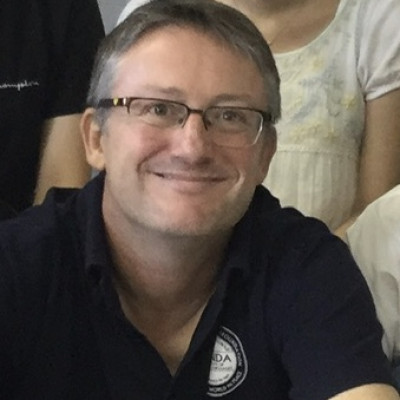 ---
Sessions
Sun, Jun 7, 16:00-16:30 JST
Over the last decade, the prevalence of online asynchronous courses has increased in educational programs; however, their effectiveness is heavily debated, particularly in the language teaching field, which entails human interaction for communication. Although initial research into online learning options has previously been conducted at the same institution (See Mynard & Murphy, 2012), asynchronous online courses are still uncommon in Japanese tertiary language education curricula. The adoption of such courses could expand current programs to provide equal educational opportunities to non-traditional students, and offer practical alternatives to cancelling classes due to unforeseen circumstances. This study investigates whether, in a language-focused Japanese university context, online versions of core curriculum classes based upon the regular in-class course content, offer comparable value to traditional classroom-based lessons. The presentation includes practical descriptions of how traditional lessons were adapted to be delivered online as well as quantitatively evaluated feedback comparing the students' perceptions of asynchronous learning versus face-to-face lessons. Attendees to this workshop will gain a better understanding of the affordances and challenges of creating online asynchronous course content from the viewpoint of both educators and students.