Rachel Stuart
UMGC Misawa
Rachel Stuart has been teaching in Japan for 6 years and holds a MA in TESOL from Biola University in California, USA. She taught at Nara Prefectural Horyuji Kokusai High school for 5 years, and now teaches for the University of Maryland Global Campus (UMGC), in Misawa, Aomori. Her areas of interest include speech and debate, CALL and global English.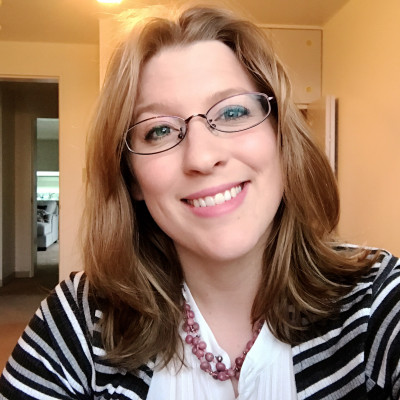 ---
Sessions
Sat, Jun 6, 10:40-11:10 JST
With dozens of video applications and platforms out there, whether it be video-making, -sharing or -conferencing, it can be difficult for teachers to know which ones to use in their classrooms and more importantly, in ways that maximize learning while also lowering the affective filter among learners. In this short presentation, the presenter will share their experiment using the IOS video-making application, Shadow Puppet, to help improve oral presentation skills and build communicative competence among Japanese senior high school students. The presentation will detail their approach, share sample student videos, reflect on the fails and successes, and how the experiment gave new insight into how we ought to approach classroom presentations in the future. The presenter will also offer some ideas in how this application and others like it can be used to teach other language areas and enhanced in the virtual classroom.