William Fusco
Ritsumeikan
William Fusco is a lecturer at Ritsumeikan University. His interests include Project-based Language Teaching and digital content creation.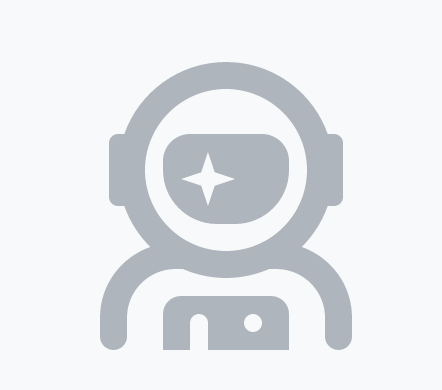 ---
Sessions
Sun, Jun 7, 15:20-16:30 JST
Keep Talking and Nobody Explodes is a commercial video game that has been adapted for use in the EFL classroom. The goal of the game is to defuse a series of briefcase shaped explosives. Participants engage in one of two roles, either as a "defuser" who is tasked with solving puzzle modules or the "expert" who holds a manual and must relay information to the defuser. The virtual bomb explodes if the participants fail to solve the puzzles before the timer runs out. Previous studies have focused on how the game facilitates communication (Dormer, Cacali, and Senna 2017) as well as the role of the timer in encouraging speech (Fine, 2016), the role of nonverbal factors in the game (Wijk, 2016), and collaborative and uncollaborative communicative acts in relation to successful task completion. Because the game is now available on over 10 platforms in the categories of Mobile, PC, Console, VR, and Mobile VR. We are investigating how the task varies according to the platform in relation to second language acquisition. Because the game is now available on multiple platforms we decided to investigate how the task varies according to each platform and the effect on language acquisition. During the workshop, the game will be made available on Mobile, PC, Console, VR, and Mobile VR. Participants will be encouraged to try both roles on two or more platforms. After the workshop, participants will be given a QR code linking to a short survey that will contribute to ongoing research.