Hideto Harashima
Maebashi Institute of Technology
Hideto D. Harashima is a professor of English and Linguistics at Maebashi Institute of Technology. He had been President of Moodle Association of Japan for six years. He was also one of the founding committee members of the (International) Moodle Users Association. His current research interest is the applications of Learning Analytics in online learning.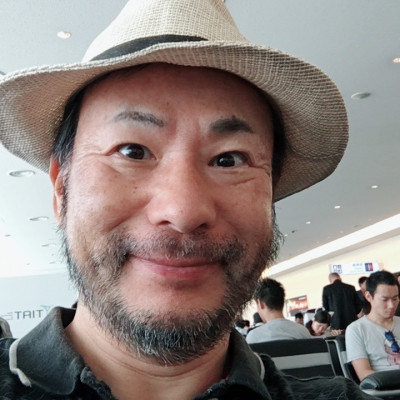 ---
Sessions
Sun, Jun 7, 10:40-11:10 JST
The International Virtual Exchange Project is a collaborative online activity in which students from non-English-speaking countries asynchronously interact through text and graphics using Moodle forums for the purpose of learning about different cultures and developing English communication skills. Since its introduction in 2015, this activity has been taken by more than 15,000 students and 300 teachers from 15 countries. During the series of exchanges, the participating students generate various data, including the time and frequency of access, the number of posts and replies, and the choice of partners. Thus, the presenter examined the exchanges from the perspective of learning analytics (LA). More specifically, the student-generated data were visualized and analyzed using the LA tools available within the learning management system and those of third parties. One of the tools, the Statistics, for example, showed the chronological transition of the views and posts in the forums for the teachers to learn the timing of surge and ebb of the students' interest, while the Forum Report provided the number of posts and replies as well as the word count of each individual in a particular group. Furthermore, the Forum Graph visually presented the interrelationships among the groups of students. Overall, this poster presentation reveals the hidden realities of the international virtual exchanges and aims to trigger discussions regarding what the data suggest in comparison to the results of the questionnaires and interviews conducted at the end of the project.