Debopriyo Roy
University of Aizu
Full professor at the center for language research in the department of computer science and engineering specializing in technical and business communication, and usability research.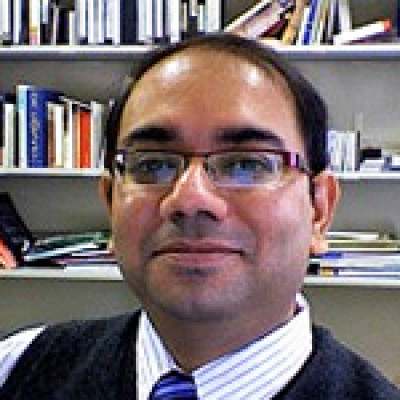 ---
Sessions
Sun, Jun 7, 13:00-13:30 JST
In a soft CLIL-based CALL classroom, EFL students in a Japanese computer science university learned English using video production (with Adobe Spark), information design (with Venngage and Canva) and ontology-oriented software (with MindMeister, Sketchboarding and IHMC Cloud) on the topic of smart homes (SH). Moreover, students had to do reasonably extensive online reading to better understand IoT-based technologies and complete the assignments. For the group-based PBLL (project-based language learning) activities, students focused on SH technologies (e.g., Amazon Echo family, Google home, home security systems, smart thermostat, etc.) in the Japanese and European markets by (1) planning video production with taxonomy and ontology design, (2) analyzing existing online smart home commercials based on advertising rubrics and (3) producing commercials on SH technologies. The presentation will explain how students have performed (a) with their planning of the videos using concept/mind mapping software, (b) how they analyzed the web commercials on SH technologies (c) students' ability for information design on SH technologies for print media and (d) their introductory skills in designing and producing SH technology videos. The discussion will focus on the dynamics of conducting a joint graduate-undergraduate course on SH, and with German university student partners with quarter-long project activities, resulting in joint ACM international conference presentations on the group project(s). The takeaway for the attendees would be a better understanding of the logistics of such a PBL context that can help develop language acquisition skills, group dynamics, collaborative practices, intercultural exposure, and awareness of the global technology marketplace.