Paul Raine
EFL.Digital
Paul Raine (MA TEFL/TESL, University of Birmingham 2012) is an award-winning teacher, presenter, author, and developer. His books include the best-selling 50 Ways to Teach with Technology and the innovative multi-path graded reader Journey to Mars. He has also developed his own websites for teachers and learners of EFL (apps4efl.com / efl.digital). He has published numerous research articles on the teaching and learning of English as a second language, and is particularly interested in Computer Assisted Language Learning (CALL). He currently teaches at two universities in the Tokyo area.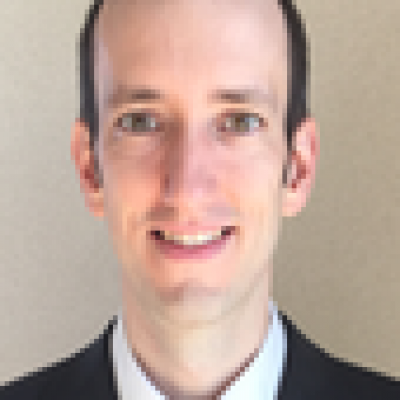 ---
Sessions
Sat, Jun 6, 15:00-15:30 JST
EFL.digital is a platform for generating, assigning, and submitting a range of different English teaching and testing assignments. It is compatible with smartphones, tablets, desktops, and laptops, and runs on all modern browsers, including Google Chrome, Mozilla Firefox, and iOS Safari. Teachers can log into the site with their Google account and start making assignments immediately. Students do not need to register with the site, and simply input their details when they submit an assignment, thus making onboarding for students super simple and easy. When a teacher makes an assignment, a link is generated, which can be passed to students for submission. Links can also be easily posted on the LMS of your choice, including Google Classroom, Blackboard, Moodle, and many others. This presentation will introduce and demonstrate the main features of the platform, which include: Audio Recording : Create Audio Recording assignments with time limits and a variety of prompts; Multi Choice Quiz : Create Multiple Choice Quizzes with a variety of prompts; Read Aloud : Create Read Aloud assignments which allow students to practice their speaking with voice recognition; Text Gap Fill : Create Text Gap Fill activities with naturalistic text-to-speech voices; Video Gap Fill : Create Video Gap Fill activities with any subtitled YouTube video; Written Report : Create Written Reports with word limits, time limits, and a variety of prompts; the ability to upload and attach a variety of file types to assignments, including text, image, video, audio, and PDF; and the ability to download assignment submissions and scores in a spreadsheet and easily insert into your final grade sheet.
Sun, Jun 7, 15:20-15:50 JST
Technological solutions should empower teachers, not try to replace them. Whether engaging in Emergency Remote Teaching in times of international crisis, or delivering powerful blended learning courses in times of normality, teachers are paramount. EFL.Digital provides effective and intuitive tools for teachers to do what they do best: deliver engaging language learning experiences to students all around the world. This presentation will include voices of real teachers in real (and virtual) classrooms, who are using EFL.Digital's innovative tools to help their students engage with English, through all four skills of speaking, listening, reading, and writing.