Dan Ferreira
Sophia University
Dan Ferreira, Ed.D., is a contract lecturer at Sophia University in downtown Tokyo and is a Google Certified Trainer and an Apple Teacher. He has been an educator for close to two decades and has served as an English language teacher and an instructional tech coach at several public and private universities in the Greater Tokyo region. Dan holds a doctorate in education with a specialization in e-Learning from Northcentral University, San Diego, California. His dissertation topic was on the barriers and successes of teacher use of instructional communication technology for teaching purposes. He currently serves as an adviser on the Technical Advisory Committee which provides professional technical assistance and advice to the Japan Association of Language Teachers (JALT) -- the largest English language teaching organization in Japan.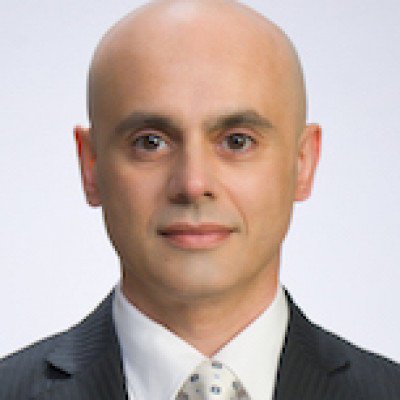 ---
Sessions
Sun, Jun 7, 13:40-14:10 JST
Helping university learners to critically evaluate their academic writing performance or engage in self-directed learning are the hallmarks of the student-centered approach. Traditionally, rubrics have been used by instructors to assess the quality of student performance on a learning event based on evaluation criteria. A set of indicators in a rubric provides detailed information that explains what a student has to do to demonstrate proficiency in particular skills. Recent research has shown that when students are involved in formative assessment, rubrics (especially e-rubrics) have the power to guide the learning process and promote self-directed learning. Goobric is a third-party add-on (available through Doctopus) that works with G-Suite and is available for free. Instructors can freely use Goobric to create an e-rubric and grade any assignment, be it a Google Document, Google Slide presentation, or even a Google Sheet. In this presentation, the presenter will provide a step-by-step approach to guide the attendees on how to use Goobric; even novice users of G-Suite products will find it easy to use. The presenter will also offer pedagogical insights on how to design an e-rubric in such a way that it becomes a learning tool for the student.