Alan Schwartz
EnglishCentral
Alan Schwartz is CEO & Founder of EnglishCentral. He started his career in Edtech as an English teacher in China over 25 years ago. After that he spent over a decade in the speech recognition industry, including as head of Nuance's Mobile & Consumer division where he worked with Sony to develop one of the first mobile games using speech technology called Talkman. In 2009, with support from Google Ventures, he founded EnglishCentral, which has become one of the leading conversational platforms for learning English online.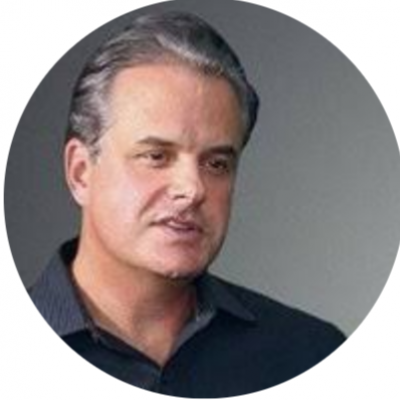 ---
Sessions
Sat, Jun 6, 11:20-11:50 JST
This presentation covers the IntelliSpeech assessment system developed by EnglishCentral as well as AI-based speech solutions from other providers in the English learning market. It reviews the use of these technologies in read-aloud applications, elicited imitation, sentence building and finally conversational chatbots. The accuracy and efficacy of these systems are discussed as well as the pedagogy that underpins them.