Alessandro Grimaldi
Reitaku University
Alessandro is a current organizational psychology master's student at Liverpool University and lecturer at Reitaku University's Center for Communication. He has lived and worked in Japan for almost ten years, teaching in a variety of different businesses and schools. His research interests include the use of technology in blended-learning environments and cross-cultural adaptation to work environments.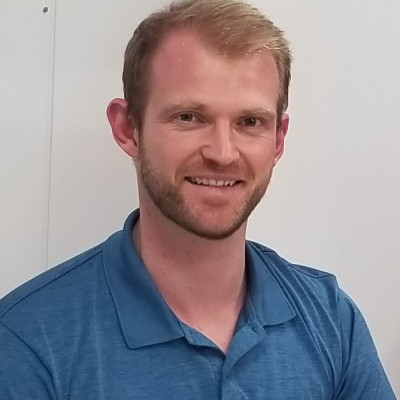 ---
Sessions
Sun, Jun 7, 13:00-13:30 JST
Encouraging students to continue their studies outside of classroom walls and ensuring they prepare for/participate in each class is a constant challenge. This poster examines one way technology can allow teachers to continue discussions outside of the classroom using online platforms. An online discussion forum was established via Google classroom for two freshman communication classes. The students utilized the tool for one academic year, participating in twelve semi-structured online discussion assignments. These assignments were directly tied into the classwork, culminating with discussion skills tests centered around the same topics. Students were encouraged to provide explicit feedback about the effectiveness of the program via group interviews at the end of each semester. The poster will discuss the aims of the online discussion, its practice and results, student feedback, and the observed problems/limitations of the project. It will explore topics such as social cohesiveness, interpersonal relations, fluency, and how to smoothly integrate the technology into the classroom. Teachers will be able to share their experiences using similar formats or take away new ideas that they can integrate into their classroom with little or no learning curve.